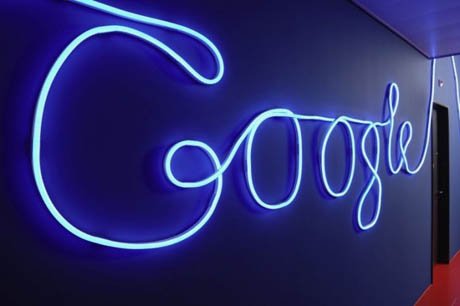 Tired of working within your cubicle while your boss is constantly roaming around to check on you? If yes (
Im
sure you do!), then the Google office might be the perfect working place for you.
(Pictures from Picasa)
Igloo-like meeting 'pods' to secure privacy while you chit chat with your
BFF
.
Fire poles so you can easily sneak out to another floor as well as for your pole dance activity. Strippers
FTW
!
Relax your mind and unwind on these massage chairs while you look at
Nemo
at the aquarium across.
Zzzzzzzz
Count this office out, personal obligations is highly tolerated with these private cabins installed in each floors.
Game over? Not. Guitar Hero,
Wii
and Pinball are just some of the leisure activities you can find in their playgrounds.
Indulge yourself in a wide variety of foods and drinks available at their canteen for fucking free! Now
thats
the best part of this office.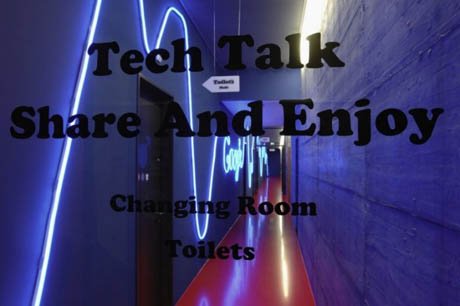 Toilets that looked exactly like a gay bar --- filthy acts happen here!
Now this is what all the workplace should be! It doesnt matter if youre underpaid as long as the perks are okay. Right!